It's all about the Preparation
Coordinate Measuring Machines (CMMs), although referred to as machines, are actually sensitive, high precision measuring instruments requiring specific preparation and packaging for any relocation or shipping. By their design, CMMs have the capability to measure to extremely close tolerances and, in order to maintain this capability, it is important that sensitive structural components and systems are properly dismantled, prepared, secured and packaged prior to any relocation, whether it is moving 500 meters within a factory or 5000 kilometers across the ocean.
Questions about preparing & packaging your CMM Machine click here
Why is preparation and packaging so important, and what can happen if a CMM machine is not packed properly? The biggest concern is physical damage to the CMM table and superstructure. Because most CMMs are designed and built as a single unit, once each one is assembled at the factory, there are only basic components that can be dismantled or removed for shipment. For instance, the large carriage (bridge) of a CMM, which typically rides on a granite surface plate is installed in the factory and is never designed to come off. The reason for that is because it creates the high precision structural frame and measuring volume upon which everything is measured.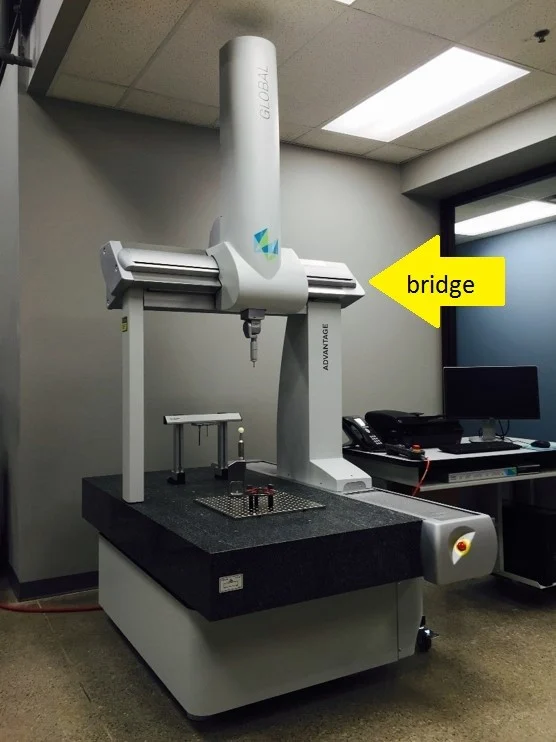 CMM manufacturers design and fabricate shipping braces, heavy-duty steel brackets that fasten to different parts of the bridge and carriage assembly and directly to the granite surface plate. This bracing immobilizes the structure and all the moving drive axes, prevents damage to bearing surfaces and ensures components do not shift during transportation and thereby damage probing or measurement systems.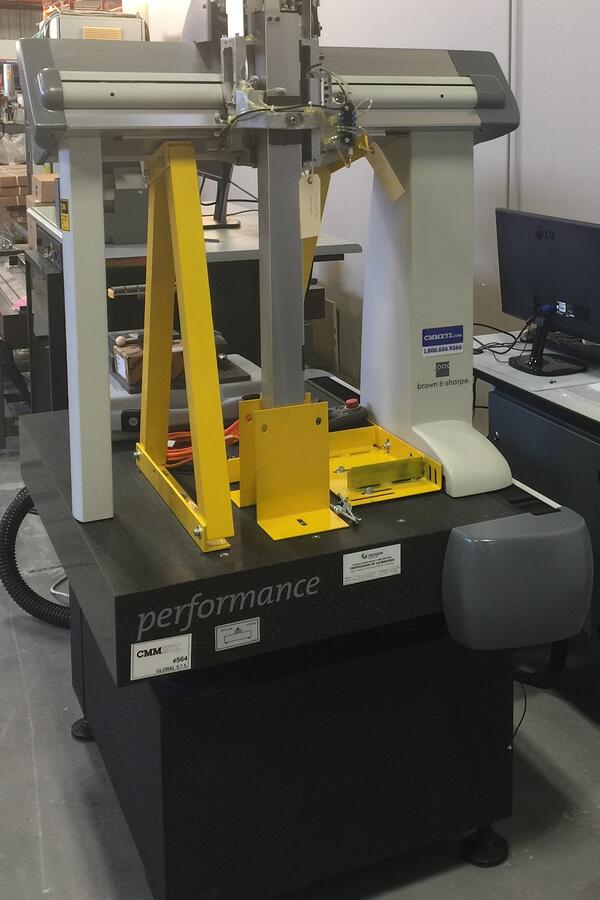 Different types of CMMs require different preparation
What does it mean to make a CMM machine ready for shipment, and what things do we consider? Different types of CMMs require different preparation and packaging which depend on the nature of the move. For instance, a machine being prepared for ocean freight must be properly dismantled, prepared, braced and preserved properly. Typically, for ocean freight transport, all of the CMM equipment and components are wrapped in a vacuum-sealed bag along with preservatives to prevent and remove moisture prior to crating. This preparation prevents rust and oxidation to any components or surfaces due to exposure to sea air and/or temperature fluctuations during transit. Overland shipping modes allow for more flexibility in packaging options, depending on trucking mode and cost considerations.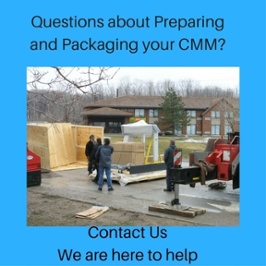 Every machine has custom requirements relative to the brand, size, model, etc. On any given order that we receive for a CMM, we go through the following steps to prepare and package it for shipment.
Our technicians dismantle, disconnect, install shipping hardware and braces, and prepare the CMM for its final packaging.
A crating supplier assists with crating and packaging design and fabricates the base, walls and top of crates.
Crating material and technicians are dispatched to our facility to load, wrap, block and brace the CMM components into the crate(s).
Shipping and freight arrangements are coordinated either by our personnel or the customer can make their own pick up and freight arrangements.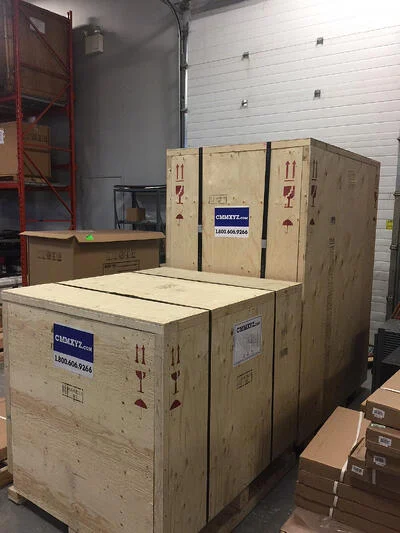 Another important consideration for shipping CMM equipment is the choice of overland trucking modes. The size and weight of the freight and how it will be packaged must be factored into trucking choices. As a rule, smaller machines that are fully skidded and/or crated can go into a dry van trailer. This trailer has solid sides and a roof; it is loaded from the back with the inside protected from outside elements. Typically, this mode of transport is for freight lighter (less than 5000 lbs), not taller than 105 inches, and can be loaded and unloaded with a light fork truck or even a hand truck. Dry van freight is the most popular, the most readily available and the most economical. The inside is protected from the outside elements.

Shipping arrangements for larger CMMs can get more complicated and in many cases require specialized transportation equipment. Due to the size, height and weight of larger CMMs consideration must be made for overhead clearance, freight protection and loading method. For taller freight, consideration must be made for use of specialized flatbed trailers that offer lower decks to maintain legal overhead freight clearance while accommodating a taller load on the bed.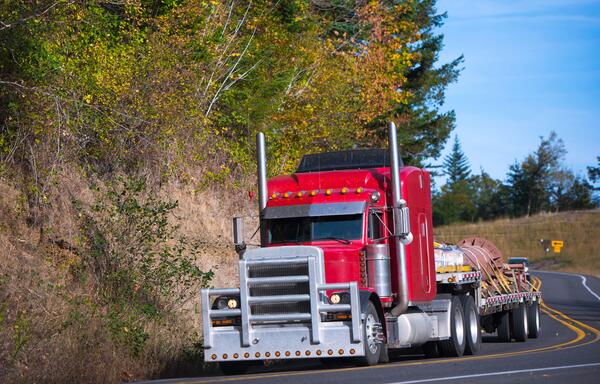 Another consideration for flatbed transport is for freight protection. To protect freight from the elements during transit, the freight must be covered and protected using tarps. If the freight is fully crated then traditional tarps, which allow the most height and loading flexibility, can be used. If freight is NOT fully crated, then curtain-tarp or Conestoga-style trailers must be specified in order to prevent damage to unprotected CMM equipment. This is the most expensive but safest transportation mode for un-crated freight as it provides protection from the elements during transit without contacting or damaging the freight from the weight of traditional tarps.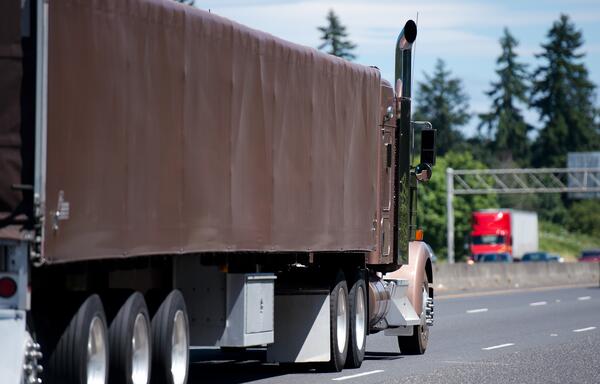 When proper packaging and shipment are not managed properly, damage can occur in transit. Potential repair costs could be substantially more expensive than the costs to package and transport properly. When making a significant investment in a new or pre-owned coordinate measuring machine, it is essential to take into account ALL of the costs and considerations associated with its proper preparation, packaging and transport to ensure it arrives safely at its destination and the equipment maintains the performance and accuracy expected.
CMMXYZ is committed to providing our customers with superior products and services including professional preparation and handling of your coordinate measuring equipment. Have questions regarding preparing and packaging your coordinate measuring machine? We are here to help!