Home > Calibration & Service >

Repair & Calibration Services
Repair & Calibration Services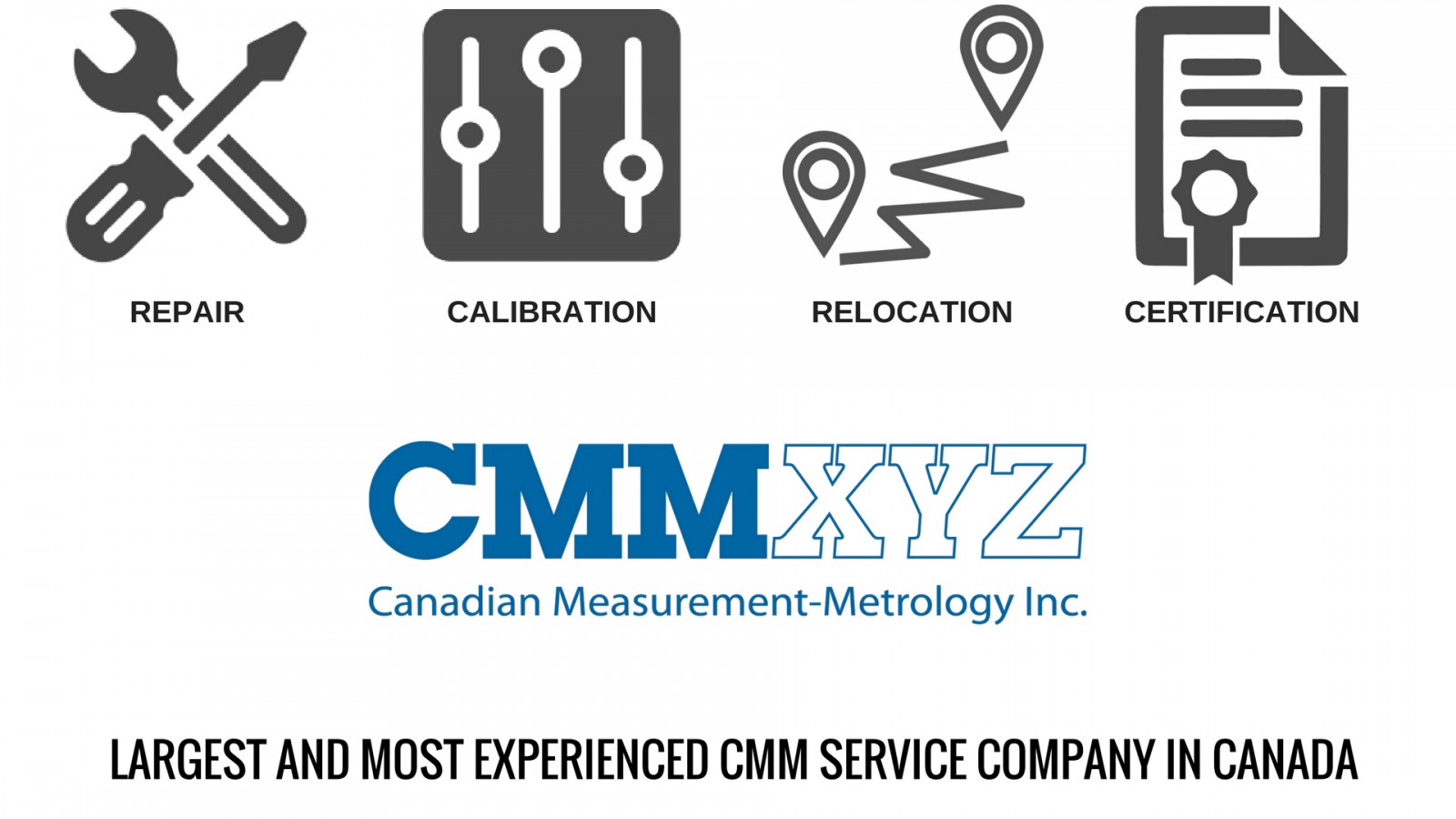 ---
Installation of a new or used system is more than completing the sale, it's the start of a new customer relationship. We here at Canadian Measurement-Metrology strive to satisfy our customer's needs before, during and after a system delivery. With more than 50 years of metrology experience and various ISO accreditations, Canadian Measurement-Metrology provides its customer base with repair, CMM certification and calibration services, portable arm calibration, machine relocation, and preventative maintenance of the highest quality.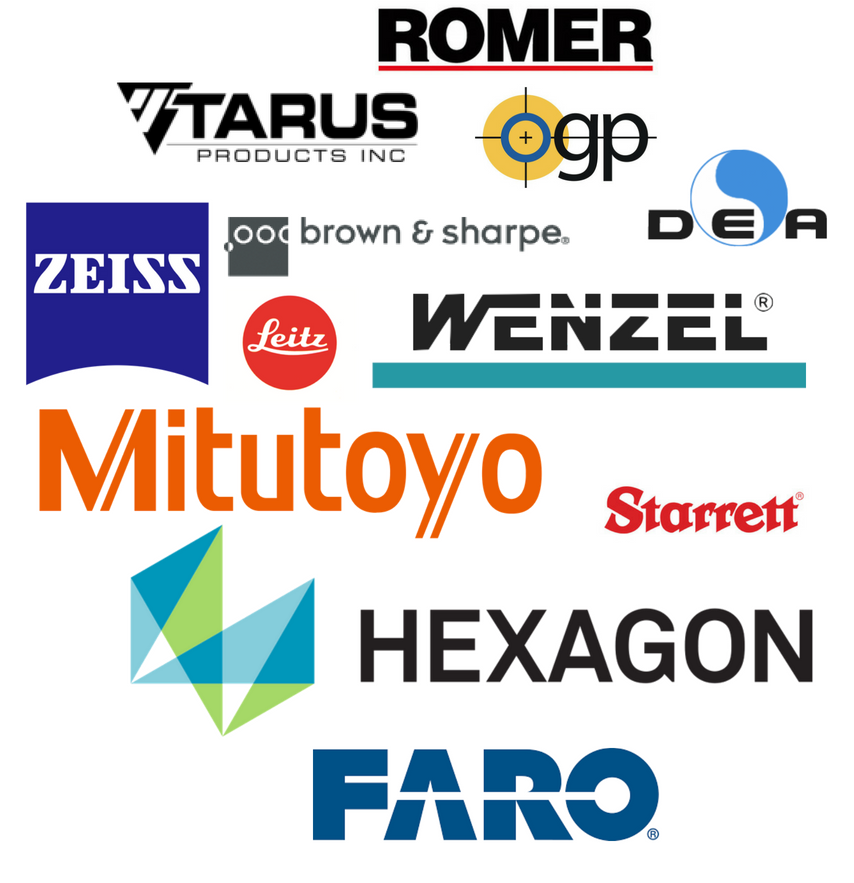 ---
CMM offers full service on most brands and styles of measuring machines as well as optical projectors and vision systems including: Brown & Sharpe, Sheffield, Leitz, DEA, Starrett, Wenzel, Mitutoyo, LK, Metris, Zeiss, Tarus, Trimek, Poli, OGP, Faro and Romer brand machines.
---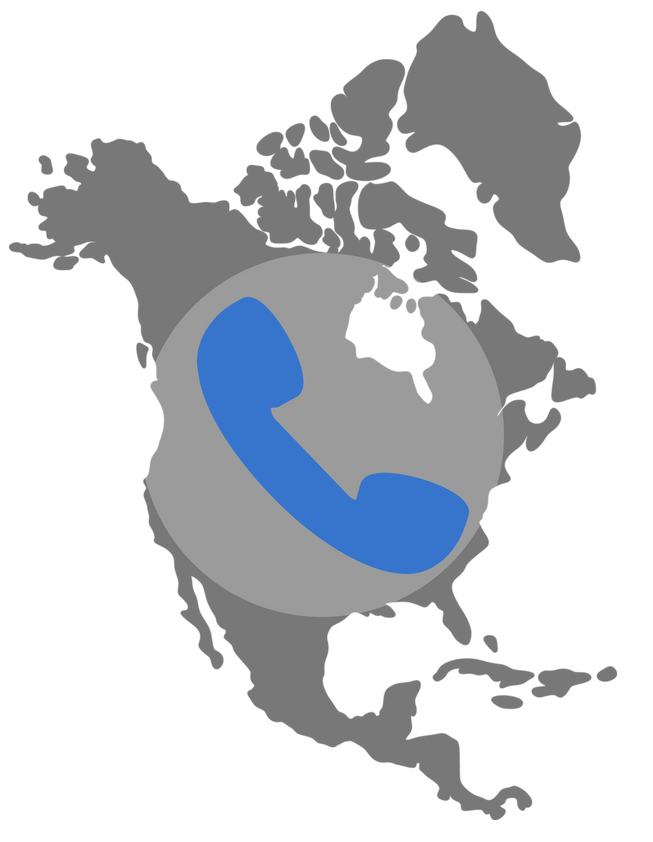 With service across Canada, USA and Mexico, support is just a phone call away. Many times our service coordinator can help you over the telephone or quickly dispatch one of our skilled technicians.
We are able to provide "Same Day" Renishaw probing repairs as well as rentals.
---
Service and Preventive Maintenance contracts are available to companies who require the assurance that their equipment be maintained in "top notch" condition. Couple this with a guaranteed response time and a fixed cost per annum and it becomes a valuable tool for many users. Canadian Measurement-Metrology Inc. is an ISO 9001 registered company and 17025 accredited.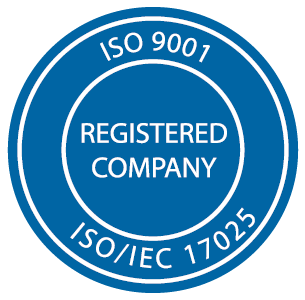 Service Contracts are tailored to suit your requirements. Need eight hour response or weekend callout? We respond to your individual requirements.
Our services include but are not limited to:
Upgrades & Retrofits
Let our team of experienced Technical Staff upgrade your CMM to ensure you are up-to-date with the latest hardware and software.
CMM Calibration
We calibrate all types and styles of CMMs. We are ISO 9000 and ISO 17025 accredited.
Portable Arm Calibration
We offer ISO 17025 accredited calibrations on both Faro and Romer portable arms.
Machine Relocation
Our experienced team can properly pack and reinstall your CMM.
Installations
Whether you have purchased the machine from us or not, we can install your machine.