Home > Measurement Services >

Measurement Services
CMM Measurement Services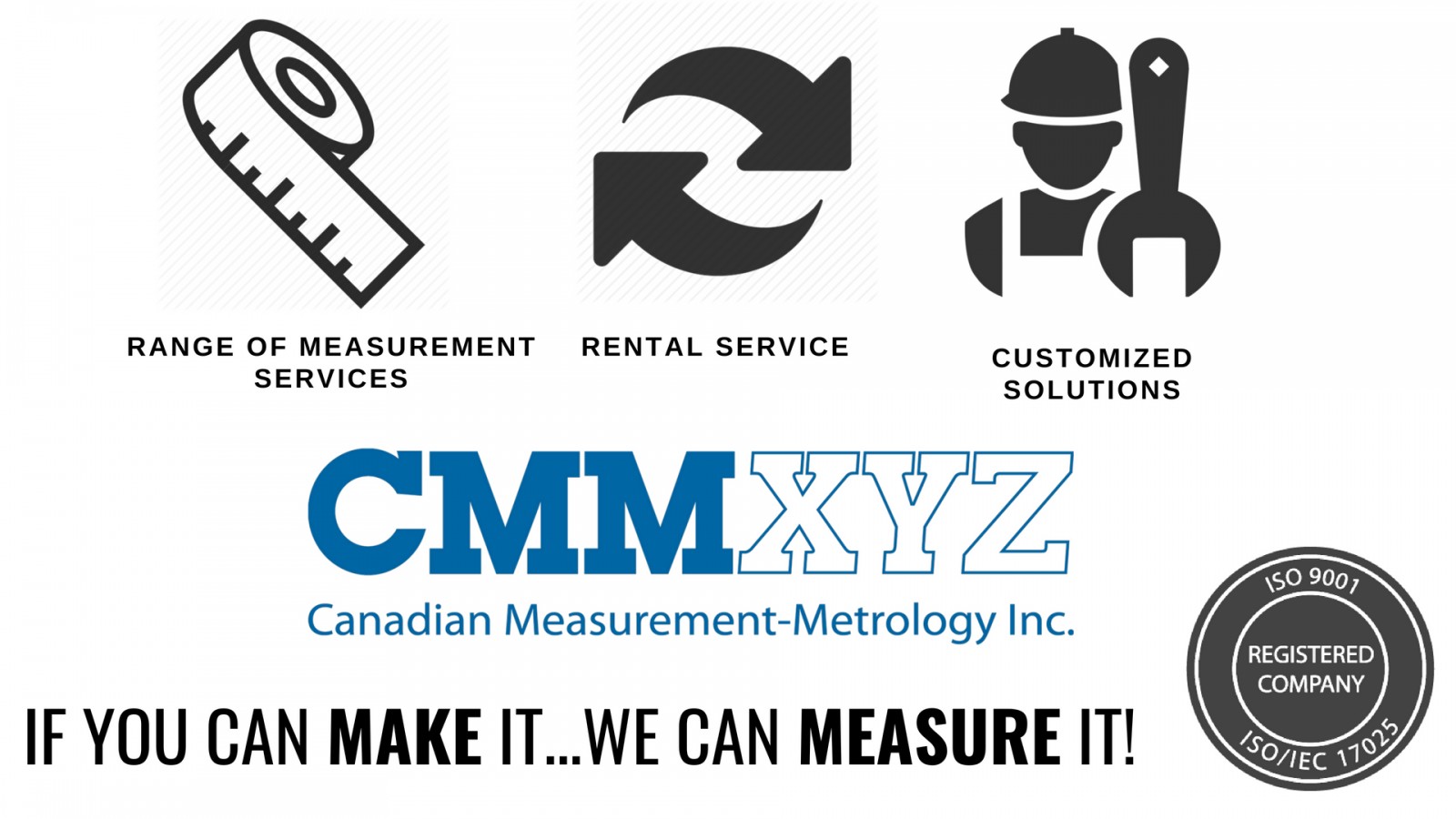 ---
Contract Measurement Services
Canadian Measurement–Metrology Inc. is the largest and best equipped contract measurement services provider in Canada. We are supported by the most experienced and well-trained group of professional metrologists anywhere in North America. The major benefit of using a well equipped and trained service provider is that we can choose the equipment best suited for your work rather than making due with a single piece of equipment. Our fast response time guarantees minimum turn- around time and maximum profits for you, the customer. Why wait for a program to be written or parts to be measured if it can be done right away?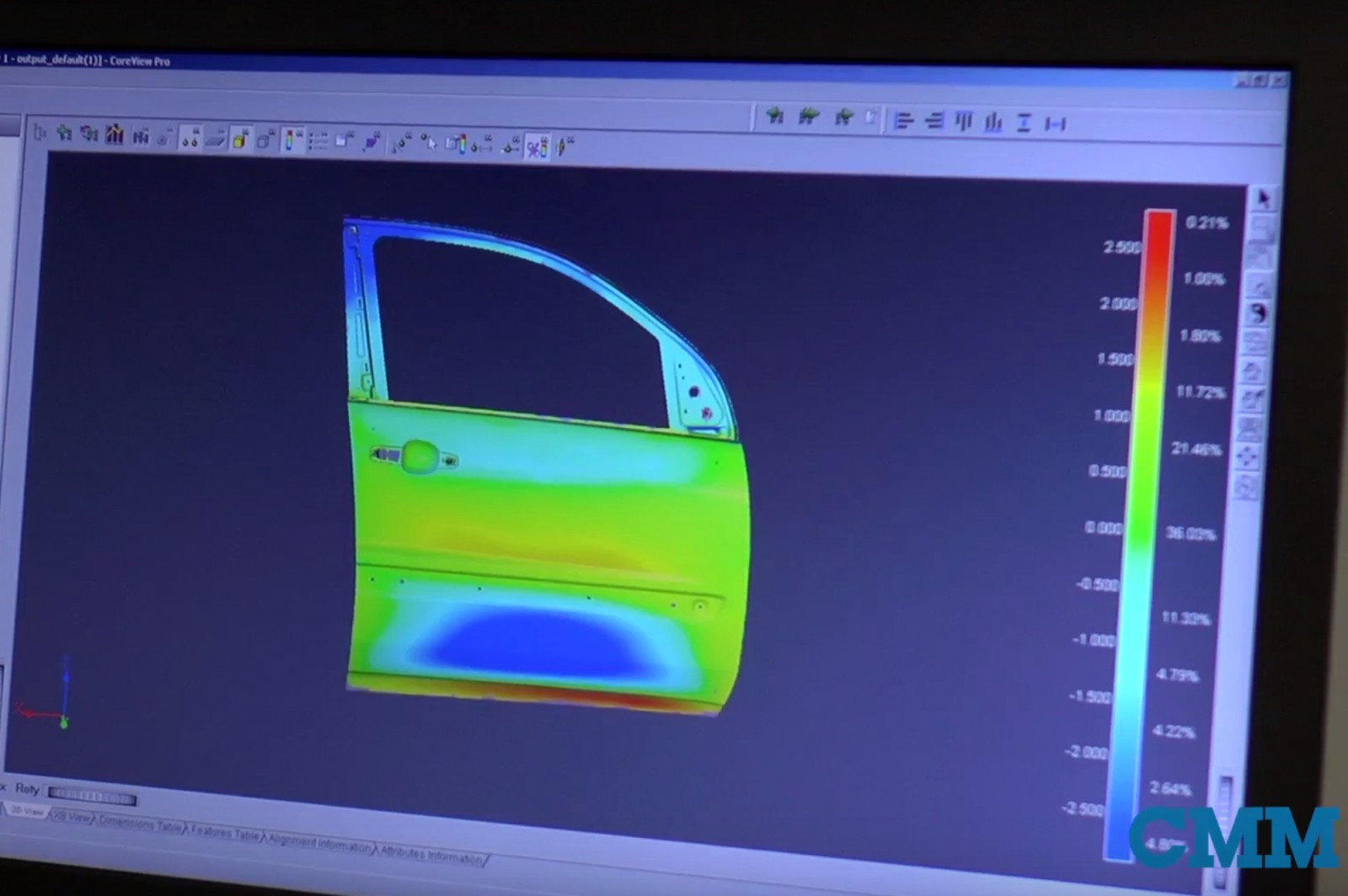 ---
Equipment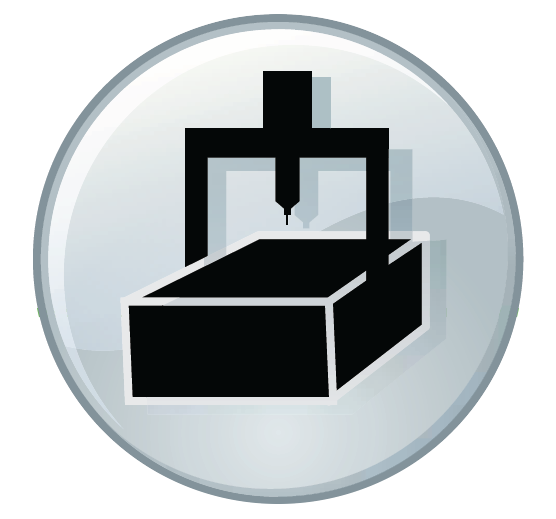 Our laboratory capabilities include:
We offer the following on-site services:Gantry CMM with 5m measurement range
Ultra High accuracy measurement to 1µm
Gear & Blade inspection
High Speed Scanning (analog/digital/laser)
Reverse Engineering
Video Measuring (non contact)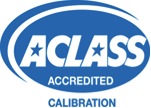 We offer the following on-site services:
Laser Measurement capacity: 80 meters
Laser scanning capacity: 15 meters (in one setup)
Portable Arm: measuring & scanning
Reverse Engineering
---
We can provide the following services either at your facility or ours: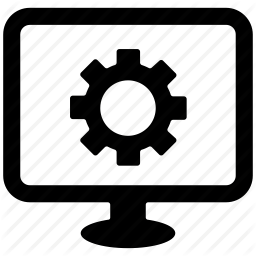 Contract Programming
We can write your part programs either offline or online using the following measurement software – PC-DMIS, Measure-X, MeasureMind, Quindos, Spatial Analyzer, Tutor, PowerInspect, Docs, Polyworks, RapidForm, Calypso, and Modus.

Contract Inspection
Utilizing Engineering Drawings or CAD model data, we have the ability to measure complex parts using GD&T or standard dimensioning formats. We then provide a comprehensive, easy to understand inspection report with a detailed road map.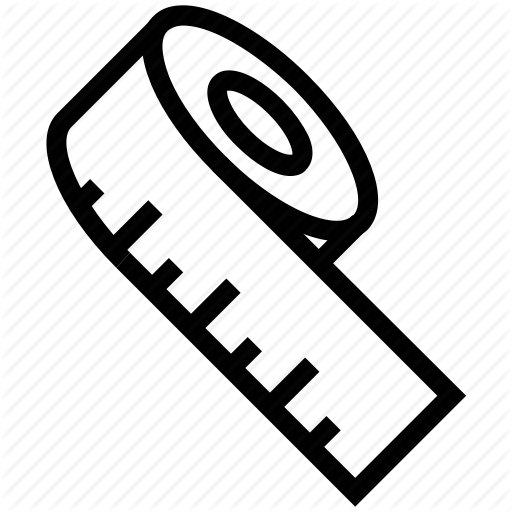 Dimensional Inspection
Our Dimensional Inspection Services can be utilized over a variety of industries ranging from automotive through aerospace and electronics. Our wide variety of measurement technologies allow us to measure just about any component from something the size of a microchip to equipment as large as an airplane.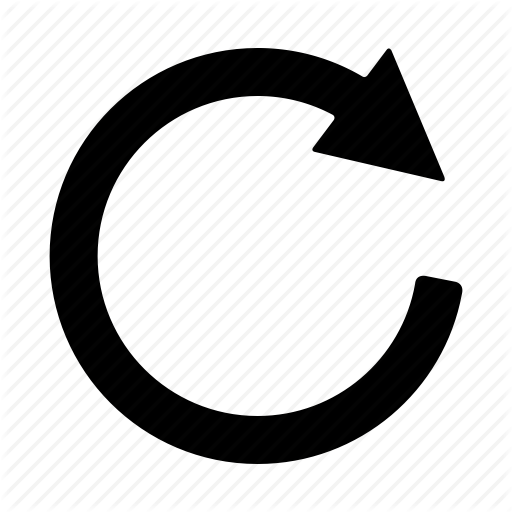 Reverse Engineering
By scanning existing components or tools we create engineering models that can be exported to CAD. This can be quickly and accurately achieved in the data gathering stage by using either laser scanners or white light technology.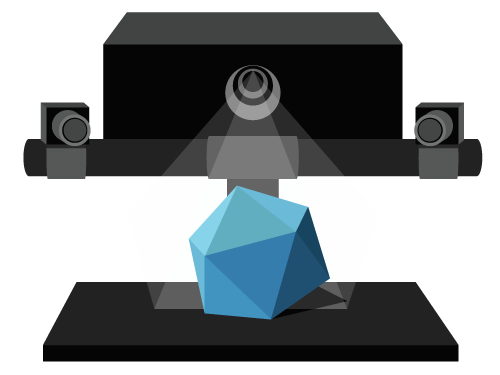 3D Scanning
Our wide array of 3D scanners are able to accurately scan most parts presented to us regardless of how small or large they are.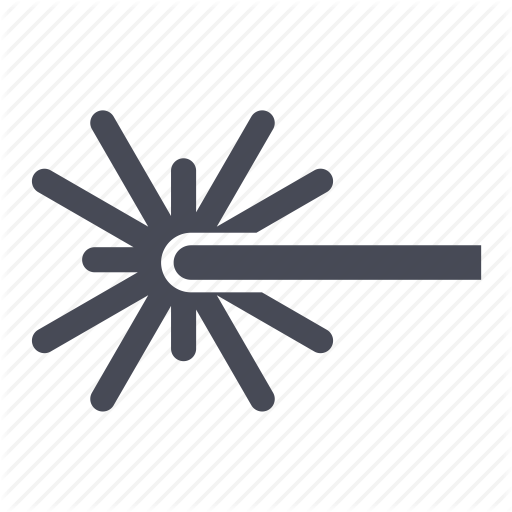 Our portable laser equipment allows us to come to your facility and provide a multitude of alignment and measurement services.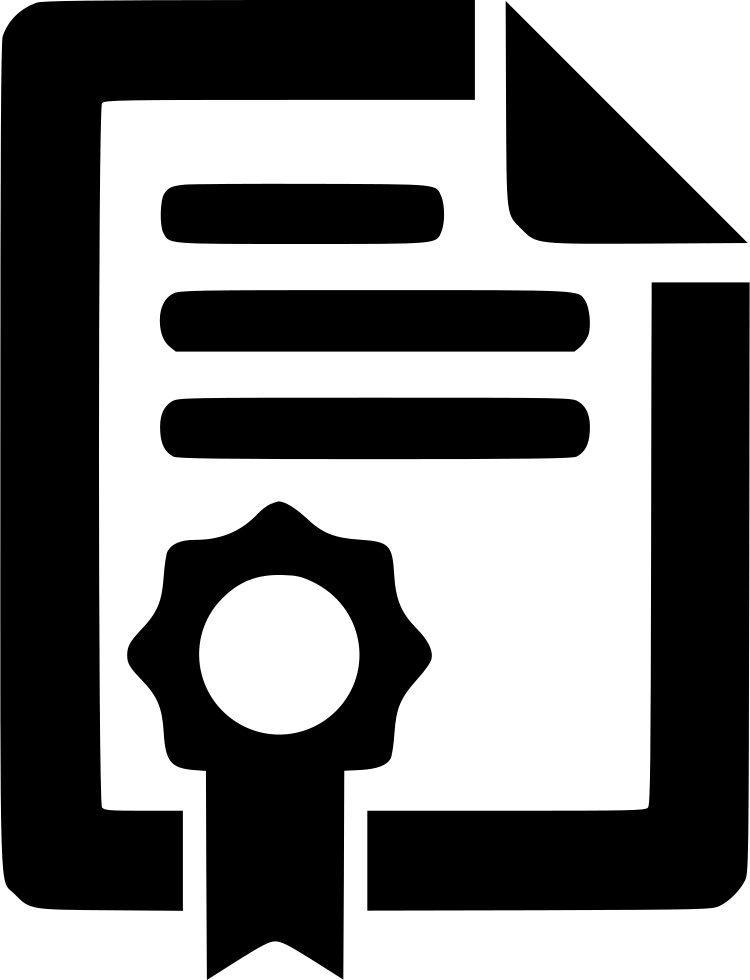 Whether you are looking for tooling verification, certification of a gauge, tool, fixture, coordinate measuring machine or video system, you have come to the right place. CMM is certified to ISO 9001:2015 and accredited to ISO/IEC 17025.

Customized Solutions
Are you buried in work? Is your CMM Operator on holiday? Regardless of the reason, we can provide solutions. From staffing to equipment rental we can create a solution.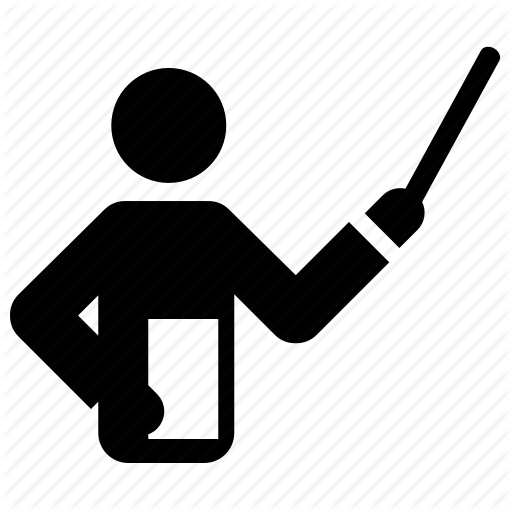 Training
We train on a large variety of hardware and software metrology products such as: PC-DMIS, DataPage+, Polyworks, Measure-X, MeasureMind, Quindos, Spatial Analyzer, Tutor, PowerInspect, Docs, Polyworks, RapidForm, Calypso, Modus and GD&T.