Home > New Equipment > Bridge CMMs >

Leitz Reference HP
The High-Precision Ultra-High Accuracy Coordinate Measuring Machine
The Leitz Reference HP (High Precision) system is a bridge-type CMM and gear inspection center with a movable portal. This system is the ideal solution for complex measuring tasks and can achieve high throughput with the highest possible accuracy. By combining high-accuracy scanning and point probing capabilities with optimum throughput, Leitz Reference HP CMMs ensure fast, precise and cost-effective inspection of workpieces.
The Leitz Reference can accomplish inspection tasks in single-point probing and high-speed-scanning mode. The system is also equipped with the LSP 3D probe system, which is available in various sizes. During every operation, it measures the surface of the part in the X, Y and Z directions simultaneously and automatically in the direction of the surface.
The system also takes measurements without clamping the axes (which means that the probing system is positioned perpendicular to the surface of the part) and the deflection of the stylus can be calculated and compensated.
The Leitz Reference HP has multiple uses and can be used for much more than a coordinate measuring machine. For instance, it can also be used as a gear inspection center in combination with the QUINDOS software.
Over 30 packages such as gears, bevel gears, worms, worm wheels, step gears, scroll and screw compressors are available.
---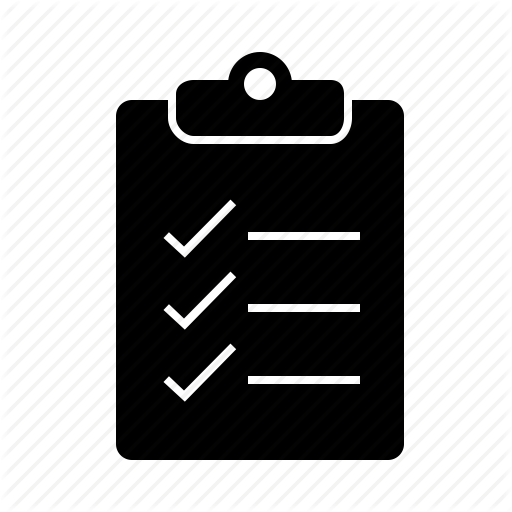 Features and Benefits:
Ceramic Ram
Future Ready
TRICISION
Status Messaging Lights
High-Resolution Steel Scales
Rotatory Tables
Temperature Sensor
XT Option
---
The Leitz Referenc HP is available in the following sizes:
5.4.3
10.7.6
15.9.7
20.9.7
22.12.9
30.12.9
45.12.9
---