Home > New Equipment > Bridge CMMs >

Leitz PMM-F
High Performance CMM & Gear Inspection Centre
The Leitz PMM-F is designed for fast inspection within a harsh production environment and offers high speed and precision performance.
The system's design technology maintains accuracy specifications within a large temperature range of 15°C - 30°C, eliminating the requirement for air conditioned housing or special foundation.
Furthermore, the Leitz PMM-F is ideal for engine block or gear box measurement applications. The probe head technology can be used in either Single Point Probing or High Speed Scanning operations. The Leitz PMM-F is a high-accuracy monolithic gantry measuring machine for medium sized workpieces. It achieves high throughput with highest possible accuracy on the shop floor or in the measuring room. The PMM-F is also available with a large measuring volume of up to 9.6 m3. It does not require costly foundations and can therefore be easily moved. Every Leitz PMM-F measuring machine is equipped with an integrated active vibration damping system. The Leitz LSP-S2 high performance probe head allows High-Speed-Scanning and can handle stylus length of up to 800 mm.
---
Advantages compared to a conventional single purpose gear testers: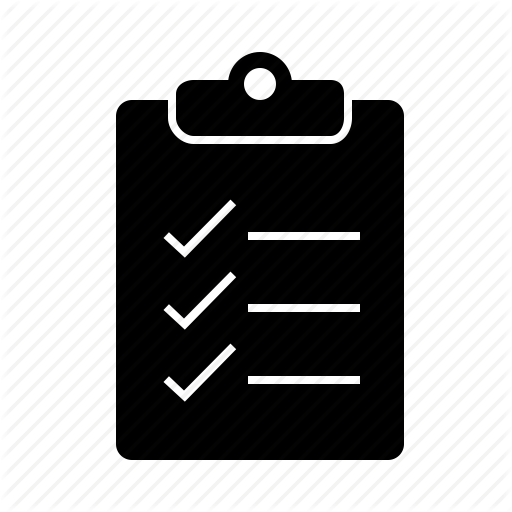 Flexible since any component can be measured
Works without a rotary table (Alignment or centering of the gear is not required)
Unrivalled throughput by automatically measuring a large number of gears on one pallet
All datums are measured as specified in the drawing
---
The Leitz PMM-F CMM is available in the following stock sizes:
30.20.10
30.20.16
Custom sizes are also available.
---