Home > New Equipment > Leica Laser Trackers >

Leica Absolute Tracker AT930
3D portable laser tracker with high-speed dynamics as standard
The Leica Absolute Tracker AT930 is a highly advanced 3D laser tracker that gives high-speed dynamic measurement capabilities due to the Leica Absolute Interferometer (AIFM) feature. The AT930 is the fastest, most accurate and friendly way to measure reflectors due to its features including automatic target location, real-time architecture and the ability to instantly re-establish an interrupted beam. With IP54 certification by the IEC, the AT930 can be used to measure in the harshest of conditions.
The AT930 shares all the features of the AT960 except for the variozoom 6DoF compatibility. It is the ideal solution for high-speed measurements up to 160 m. With the newest PowerLock active vision system, the laser automatically follows the user, re-establishing an interrupted bean with a typical uncertainty of just 10 µm. Real time operating system supports a measurement rate of up to 1,000 points per second.
The all-encompassing design with wireless communication, battery, levelling equipment, environmental monitoring and overview camera all built into the device allows users to measure with convenience. It also comes with a full 24-month factory warranty and guaranteed ten years of serviceability.
---
Features and Benefits: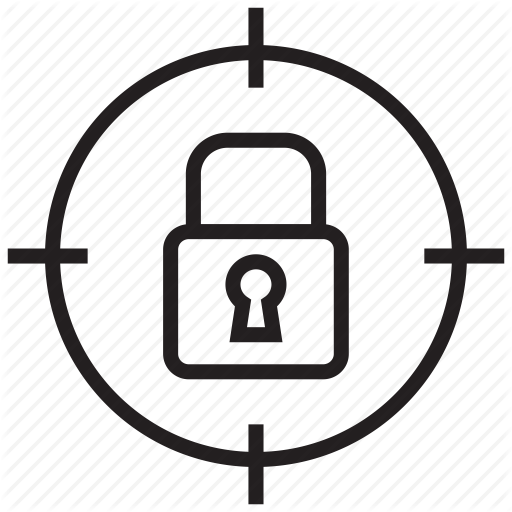 PowerLock
Interrupted line of sight is automatically re-established in a +/-5 degree field of view with no user interaction required

Battery power
Independent hot-swap battery power supply allows a quick and easy cable-free setup in almost any location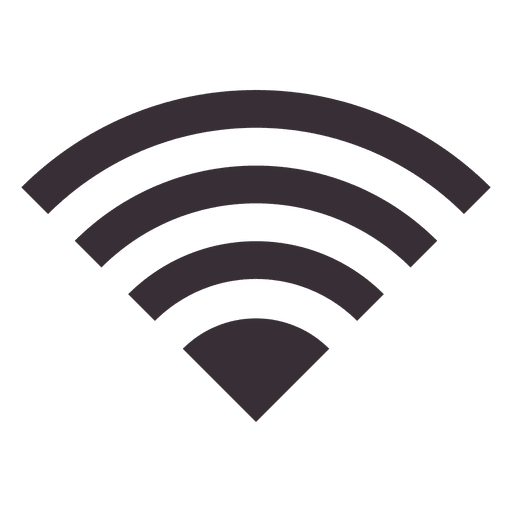 Wi-Fi
Built-in Wi-Fi enables simple setup and communication with the PC for truly wireless operations, also providing remote control options via laptops, tablets or smartphones so the tracker can be operated by a single user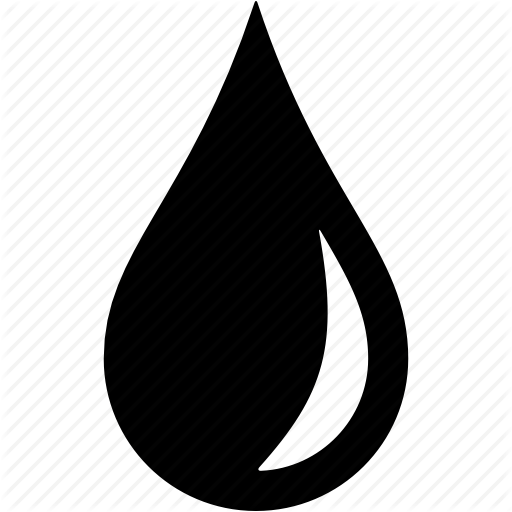 IP54
The IEC-certified sealed unit guarantees ingress protection against dust and other contaminants, enabling the tracker to measure effectively in even the harshest environments.
---
Other Features:
MeteoStation - Integrated environmental unit monitors conditions including temperature, pressure and humidity
Overview camera (OVC) - Remotely view the tracker's field of vision, locating targets to measure to fixed reflectors
Orient to gravity (OTG) - Measure with the Z-axis aligned to gravity, ideal for levelling and alignment tasks such as build and inspect of tool and jig fixturing.
1 kHz data output - Real-time architecture with dynamic performance gives a measurement rate of up to 1 000 points per second
Absolute Interferometer (AIFM) - Combines the accuracy of an absolute distance meter and the speed of an interferometer to give readings quickly and accurately with no need for a home point
Full 24-month factory warranty and guaranteed ten years of serviceability.
---