Home > Training >

GD&T Fundamentals
GD&T Fundamentals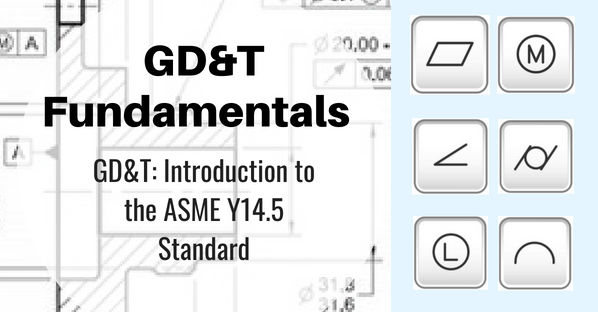 This is an introductory course to the ASME Y14.5 - 2009 standard. If you lack the confidence to specify, or are having trouble interpreting the specifications, this Geometric Dimensioning and Tolerancing (GD&T) training is for you. The training will focus on explaining why GD&T is essential and aim to bring each participant to an operational level of understanding.
Coming soon, Our one-day GD&T course. Contact us here for more information
---
Length: 3 days
Price: $1500 CDN
Prerequisite: A working understanding of technical drawings (perspectives, sections, details, etc.).
---
Course Material Included:
Fundamentals of GD&T Textbook
Exercise Workbook with Tests and Quizzes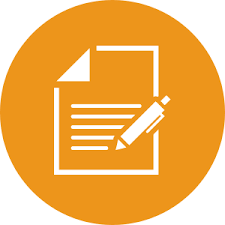 Revision Reference Chart – 11" x 17" GD&T Revision Reference Chart depicting Y14.5 changes from 1982 to 1994 to 2009.
Characteristics Chart – This 11" x 17" chart is a quick-reference chart that gives the main aspects and rules of all 14 geometric characteristics.

---
Course Objectives
Introduce the concepts and some of the language of the Y14.5 standard.
Enable participants to understand each of the Y14.5 standard's symbols.
Bring participants to a fundamental understanding of Datum Reference Frames.
Understand the definitions and the effects of Material Condition Modifiers.
---
Outline
Introduction
Objectives and basic overview

History of Geometric Dimensioning and Tolerance

Comparison of the "traditional" method – Coordinate Dimensioning – to the Geometric Dimensioning approac
Demonstration of GD&T's Strengths and Advantages:
General Rules of Dimensioning and Drafting per the Standard:
GD&T Symbology:
Definitions of all 14 geometric controls

Modifiers and other symbols
"Bonus" Tolerances:
Datum Reference Frames:
---
Request more information: