Home > Measurement Services >

Dimensional Inspection
Dimensional Inspection
Canadian Measurement-Metrology Inc. is not just your ordinary CMM inspection firm. Motivated by our goal to provide quality CMM inspection services, we offer a complete dimensional inspection service. With our state-of-the-art, in-house measurement equipment and portable measurement devices, whether in your facility or at our site in Ontario, we can meet all your dimensional inspection needs. We have provided inspection services to various clients over the years, and each job is done to perfection. While our expertise is providing accurate dimensional measurements, we also provide a wide range of other CMM inspection services.
As a CMM inspection company dedicated to providing superior quality products and services, we specialize in quick turnaround assuring that we meet your schedule. Our ISO accreditations are your assurance of compliant inspection services, competence and credibility of data.
We have the latest metrology products at our disposal designed to provide you precise dimensional measurement whether at your facility or in our lab – no part is too big or small.
Our Dimensional Inspection Services include: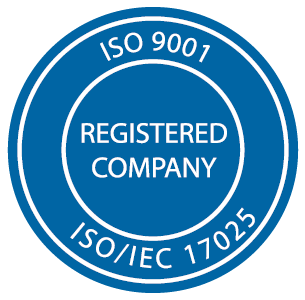 Part Inspection to print or CAD
Fixture certification
Tooling verification
Process capability studies
Gauge R&R studies
Customized reporting
Part layouts
Vision Inspection (minute parts)
Turn key part programming
On-site inspection
Production Part Approval Process (PPAP)