Home > Measurement Services >

Customized Solutions
Customized Measurement Solutions for Your Business
Need a customized solution? Canadian Measurement – Metrology Measurement Services can provide complete equipment and/or personnel to run your quality department. While you focus on your core business, let CMM solve your measurement and inspection issues!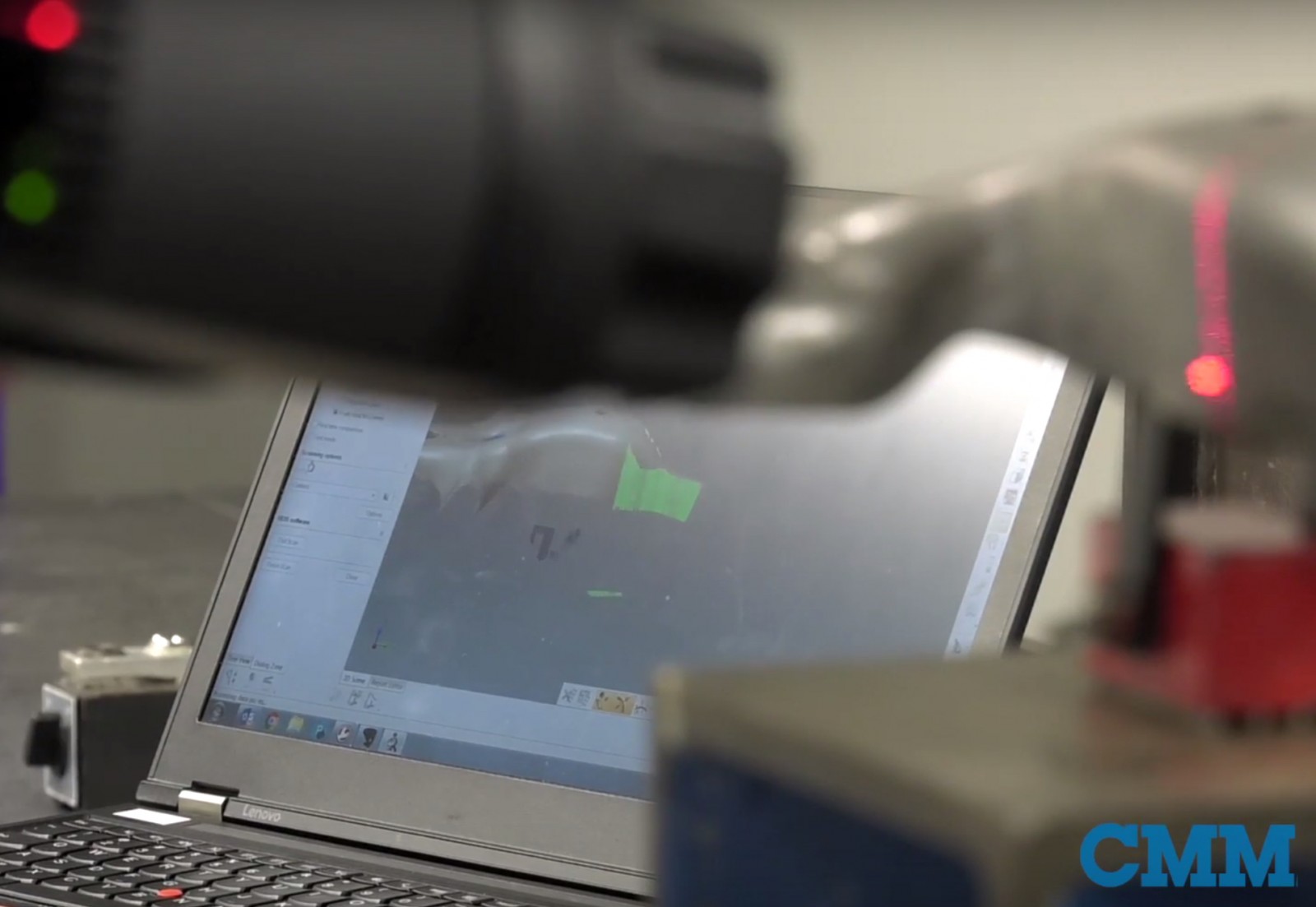 We have the capability to supplement your workforce with experienced professionals and equipment; whether it is for one week or one year, we can meet your needs.
Outsourcing measurement services to Canadian Measurement-Metrology Inc. can make good business sense. Some of our solutions are listed below.
Quality Lab Staffing
Coordinate Measuring Machine Rentals
Laser Tracker Rentals
Part and Gauge Certification
Fixture Certification, Calibration
Part Programming
Don't see what you're looking for? Give us a call at: 1 800 606 9266.