Home > Measurement Services >

Contract Inspection
Contract Inspection
Our Measurement Services department here at Canadian Measurement–Metrology Inc. offers comprehensive contract dimensional inspection solutions. We have the latest equipment and expert staff to successfully deliver your contract inspection project on time and on budget.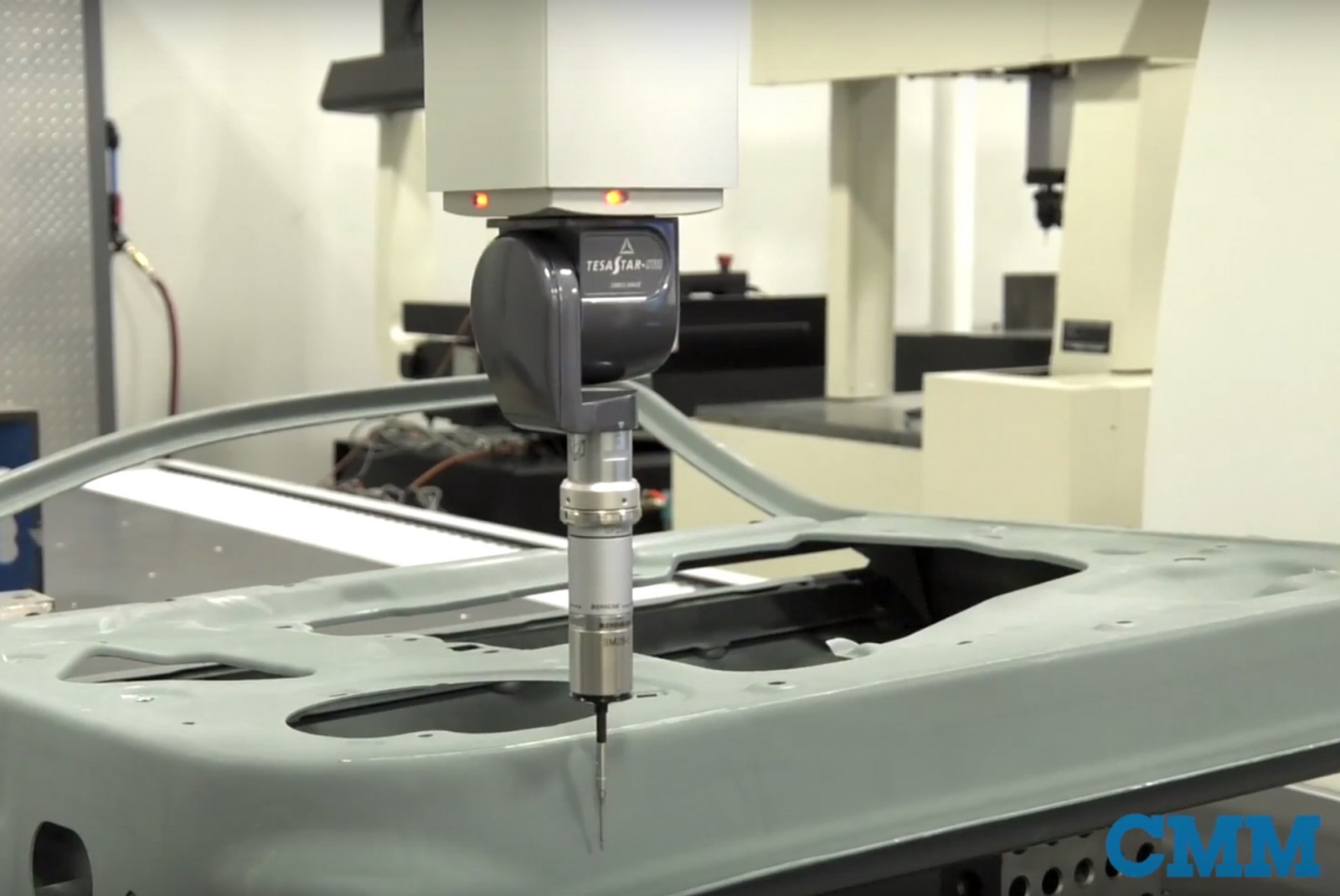 Among the contract inspection services that we provide are:
First Article Inspection (FAI)
Production Part Inspection: Small to Large Volume
Standard and Customized Inspection Reports
SPC Capability Studies
Inspection using the latest in measurement technology
Fixture and Gauge Calibration and Certification
Independent 3rd Party Verification
---
First Article Inspection (FAI)
Our staff has a wealth of industry and metrology experience which allows us to effectively understand your needs. We are equipped with a wide range of metrology tools including, but not limited to: ultra high precision CMMs, ROMER portable arms, laser scanning systems and vision systems. This allows us to quickly, and correctly, write programs for part inspection.
Whether this is a full or partial FAI, we work with you to meet your requirements and timeline.
Our extensive aerospace experience allows us the ability to provide the inspection, verification, and documentation of the first production article.
We have developed custom report templates designed specifically for the Aerospace industry such as an automated PC-DMIS routine that will generate an AS9102 report.
Canadian Measurement-Metrology Inc.'s Measurement Services will perform a complete, independent, and documented physical inspection to verify that prescribed production methods have produced a fully conforming item as specified.
---
Production Part Inspection: Small to Large Volume
From very small and delicate parts that are too fragile to touch, to large parts that are too large for a CMM, we have the equipment to meet your needs.
We serve many different industries: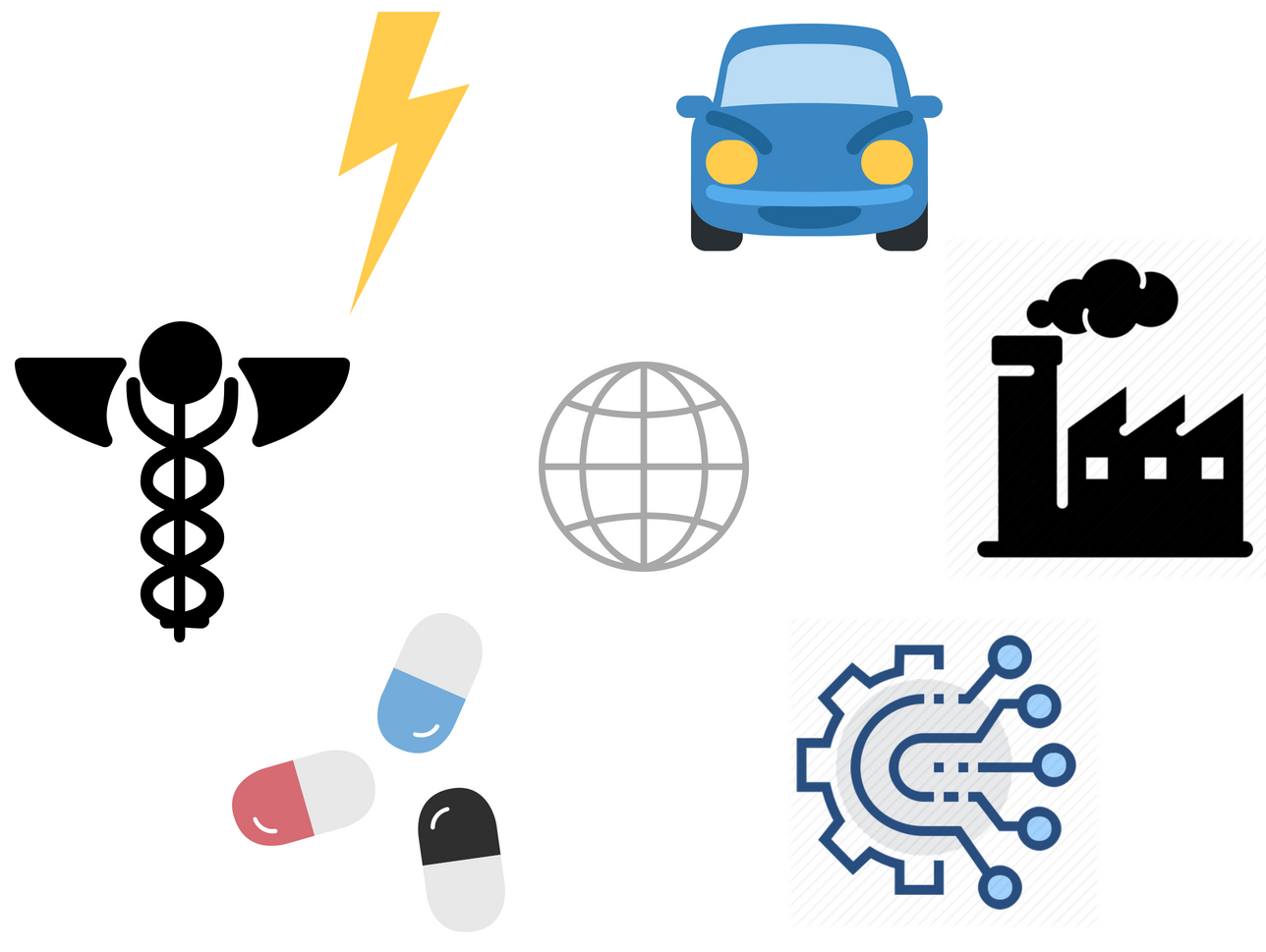 Medical
Electronic
Defence
Drug manufacturers
Micro Circuits
Automobile
Transmission Components
Wind Energy
Aerospace
Nuclear
Standard and Customized Inspection Reports
When it comes to reporting, we are at the leading edge. We have a wide range of reporting tools at our disposal including Production Part Approval Process (PPAP's). Our software comes with many different reporting templates as well as the option to easily create your own custom reports.
SPC Capability Studies
SPC capability studies are also available whereby we are able to quickly understand the viability of your process and capability. Our fast turnaround time enables you to respond quickly, effectively decreasing work stoppages in your manufacturing process.
We use the latest measurement technology
Our Measurement Lab offers the very latest in technology. We have high magnification Vision Systems, White Light Sensors, Laser Scanners, Laser Trackers, Portable ROMER arms, large Bridge CMMs and even a large Gantry CMM. With all of these different technologies at our disposal, there is no job too big or too small for us to handle.
Fixture and Gauge Calibration and Certification
Variable or attribute checking fixtures need to be verified and certified before they are used in production. Gauges and checking fixtures should be verified annually. We are able to certify your tooling to ISO/IEC 17025.
We Provide Independent 3rd Party Verification
When it comes to quality control and inspection, a 3rd party verification is often necessary. We are able to provide outside verification that follows the current accepted standards and guidelines to insure that your parts are measured as accurately and correctly as possible. With many years of metrology experience, you can rest assured that the third party inspection and verification services we offer are held to only the highest standards.
---
Why use our inspection services?
We may have equipment that you need for your project, but don't own, such as:
- Ultra High-Accuracy CMMs
- Laser scanning/digitizing systems
- Analog Scanning Probes
- Laser Trackers / Portable Arm CMMs
- Vision inspection systems
Our application engineers have expertise in many industries
We can create the part programs for you, or use yours
We provide independent 3rd party verification
Fast Turnaround
Expertise in difficult to inspect parts, such as gears, blades and complex geometry